Basics:
Name: Arora Gayle Hawthorne (OOC: Hunger Games reference, yup, I'm that cool

)
Birthday: November 14, 1996
Blood Status: pure blood
Personality: friendly, a bit of a flirt

<3, has a bit of a temper (learning to control it, lol), tough. Smart, but no genius.
Wand: 11 inch Maple with Dragon heartstring
Likes: Quidditch (beater!), Care of Magical Creatures,
Dislikes: Charms, Transfiguration,
Pets: Primrose (Mah kitty cat!)
Nicknames: Rory! (OOC: Haha, I'm cracking myself up XD)
Unique fact: I've had a member of my family (on my dad's side) in every House at Hogwarts!
Appearance:
Height: 5'4"
Eye Color: hazel/green
Hair Color/Length: red, past the shoulders
Hair Texture: straight
Style: Girlie but simple (jeans, and a nice tshirt)
Skin Tone: pale, with freckles
School:
Favorite Subject: Care of Magical Creatures, Herbology, Muggle Studies
Worst Subject: Charms, Transfiguration,
Quidditch Position: Beater!!!
Role Model:
Quote:
Favs:
Color: orange, like the sunset (OOC: I did it AGAIN! I must stop myself next time)
Non-Animated Movie: Harry Potta, The Hunger Games, The Avengers, Taken
Song: Somebody I Used to Know (glee version)
Food: Pizza

Drink: Dr. Pepper
Book: HP series, The Hunger Games!
Book Pairing: Katniss and Peeta, Finnick and Annie, Prim and Rory (meeee!!!.... and my uh, cat?) Neville and Luna, Ron and Hermione
Book Character: Cinna, Professor McGonagall
Animal: Cats, Dogs
Number: 15 (OOC: ha, I got it first!)
Place: Salem, MA (witches........)
Last edited by Arora Hawthorne on Sun Jun 24, 2012 8:19 pm; edited 6 times in total
I have an older brother and sister, my bro works at the Ministry, internship.
If we end up using my house, here are some pictures and a description.
(I'm really bored right now)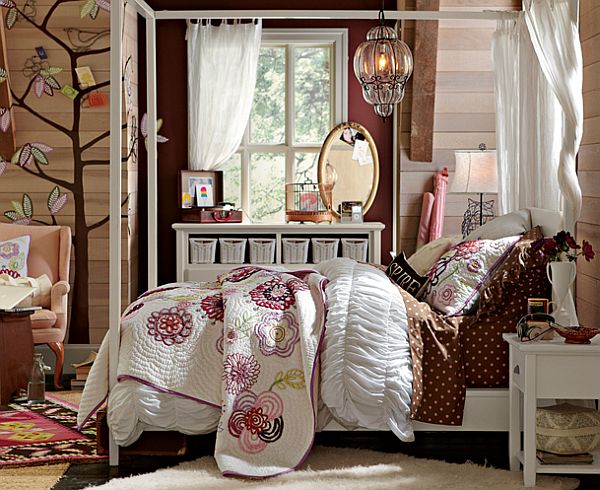 my room
kitchen
the front of the house
our lake
our living room
We have quidditch hoops (rings) but that's kind of hard to find a picture of.
Explanation for the new house: Dad got a promotion, and we had more money, just moved at the beginning of the summer.


Similar topics
---
Permissions in this forum:
You
cannot
reply to topics in this forum